A sound basis to Rotational Dynamics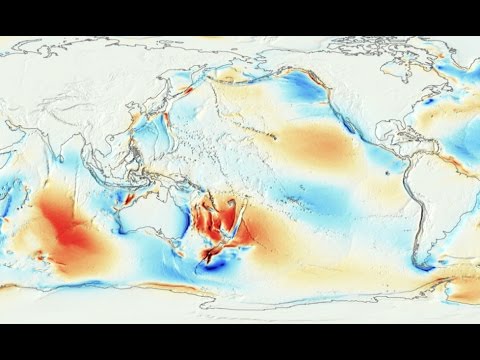 The magnetic ocean . Magneto dielectric materials include water and all types of colloids, solutions and compounds and admixtures..
I start with materials which exhibit magnetic behaviour. Lodestone crystals, amber resins and inorganic and organic admixtures that modulate the easily observable global behaviour.
Fluids and solids are included in this admixture, and unlike Newton who specifically excluded such things from his initial description of corpora/ bodies under discussion, I do include these as did sir Robert Boyle.
My fundamental theoretical model is not based on bodies / corpora but on dynamic pressure surfaces in space.
Surfaces are defined by curvilinear coordinate systems which is why spheroidal and vorticular surfaces are natural outcomes of this kind of reference frame.
This kind of reference frame means complex surfaces can be set as fundamental substrates for force vector ( including curvilinear ones) in any situation of interest.
The simplest dynamic then becomes rotational, and we may choose pivoting swings or pendulums as initial dynamics to study.