Rock Gates And PHI or the Golden Mean
Rock Gate is just that.. Rocks and Gates. The architect named it.
What if I show you a mathematical relationship between the 3 known "gates" and the 1 hidden South Gate?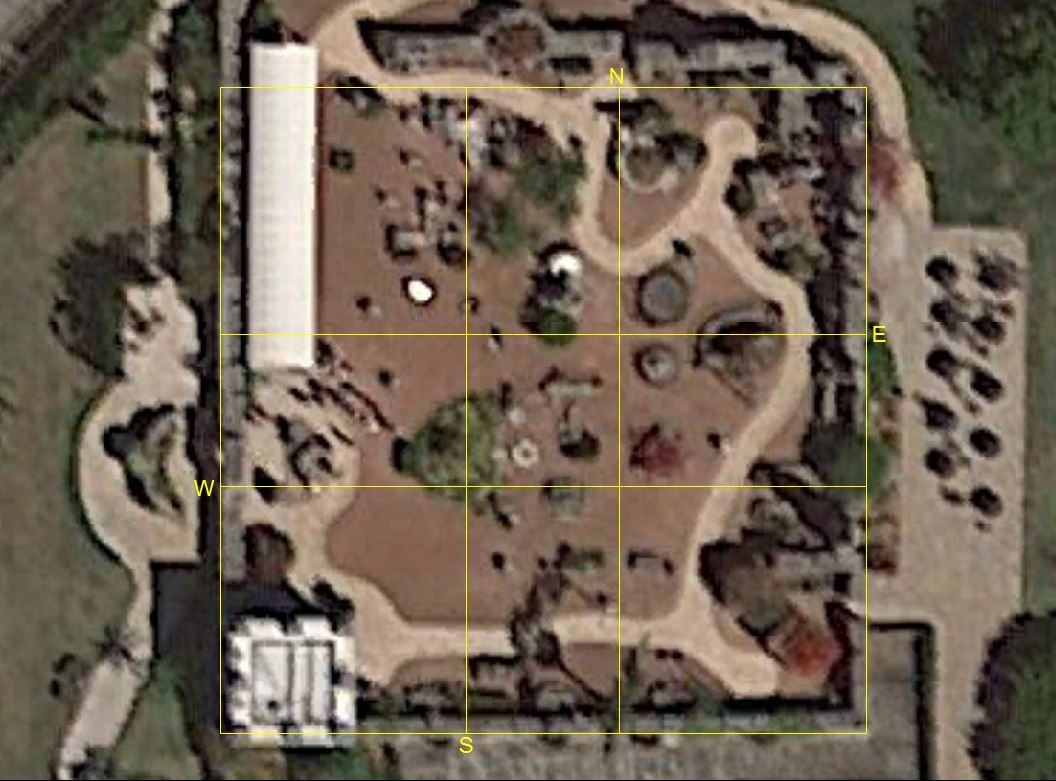 About as simple as it gets really. The square layout of the south wall is SW to SE corner..and the East wall goes from SE corner to the NE corner of the Saturn Stone. Then you simply take that square and divide each side by the golden mean.
You see that the north horizontal line aligns with south edge of the East gate and the south horizontal line aligns with the south edge of the West Gate. The east vertical aligns with the West edge of the North slit or "gate". This leaves out only the South Gate. As it happens, years ago, I had a dream/vision at Rock Gate and was shown an underground South Gate at this location. It was carved in an archway under the south wall. It was fed by a creek of water flowing north from a spring to the south of the quarry by today's visitor's center. The flow of the water I noted was flowing North.