Ed the perfectionist? In ABIEH

So lets go to pg 16, more than fifteen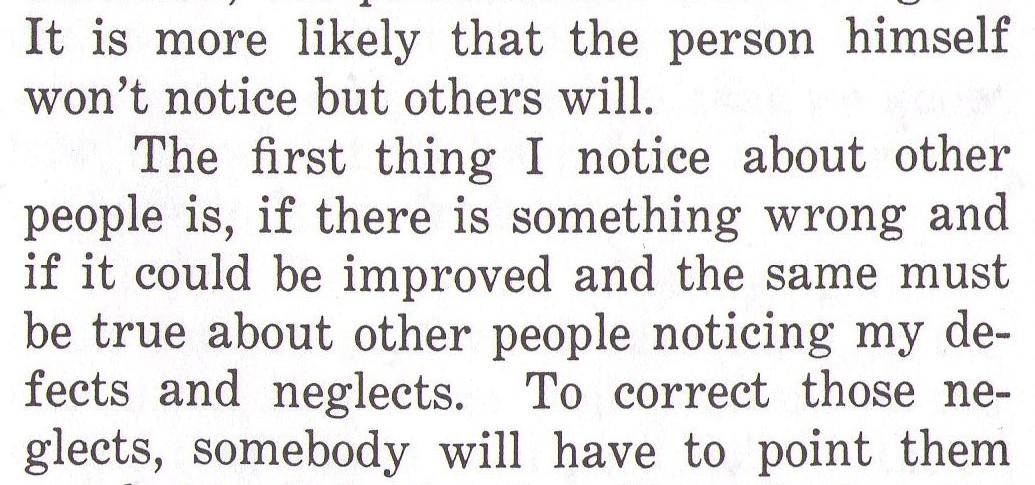 Think ed wants you to look for defects in ABIEH?
Perhaps, since he also says...


Ed the perfectionist? I think so.
So what are these defects ed is telling us to look for?
That is what this post is all about.
All you have to do is follow ed's clues...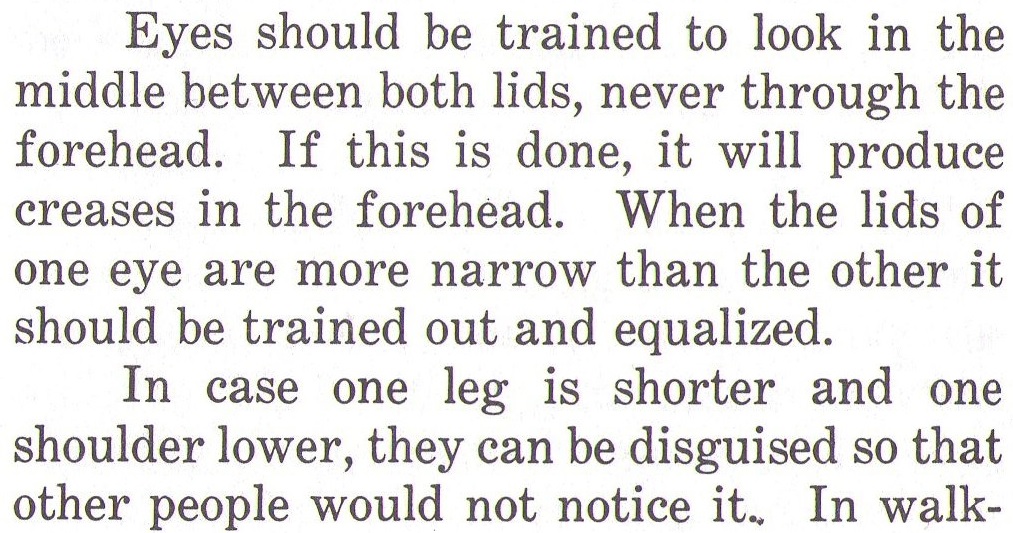 So let's look:
-between the i's
-at the i lids
-at shorter legs and lower shoulders
and...

yes, watch the 'girls', I got that covered...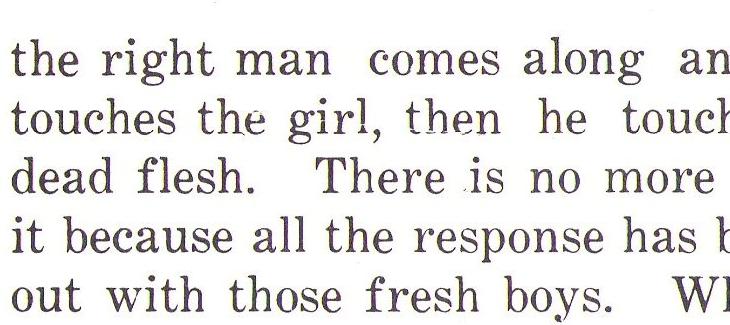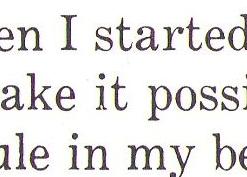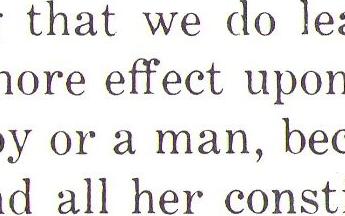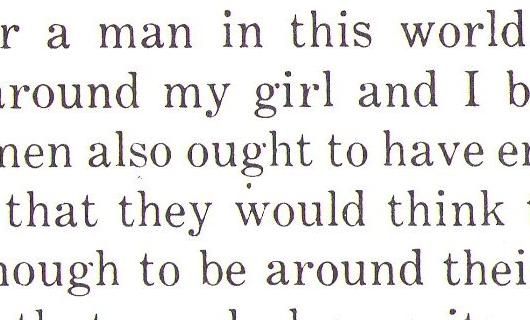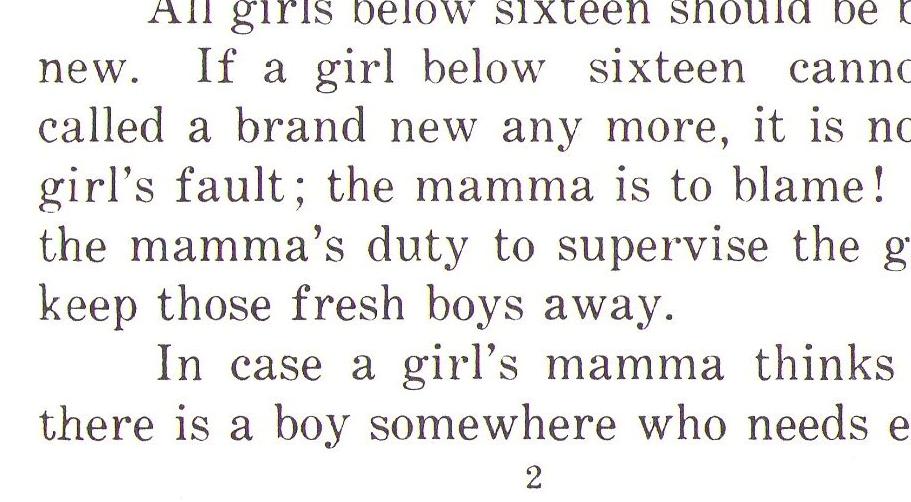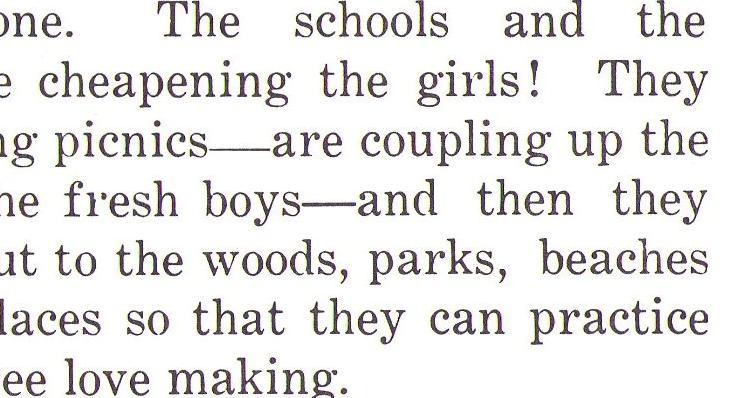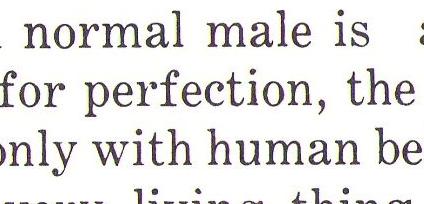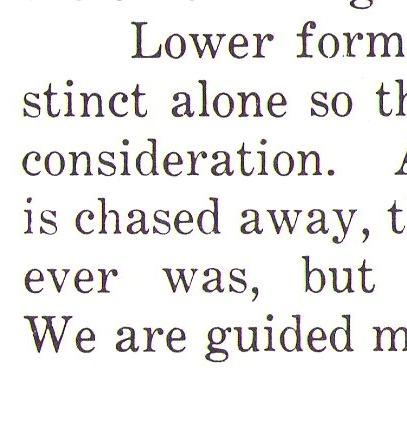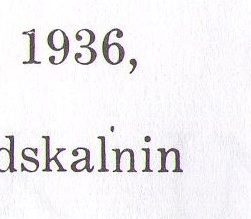 get your magnifying glass, and check for typos,

there is so much more, three is left, but one and two is right...