While trying to drill with the bottle I had the issue of the bottle neck wandering around on the rock.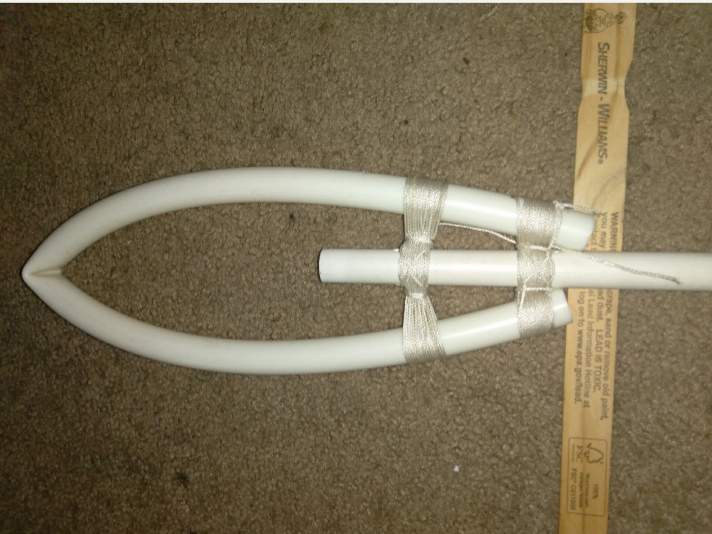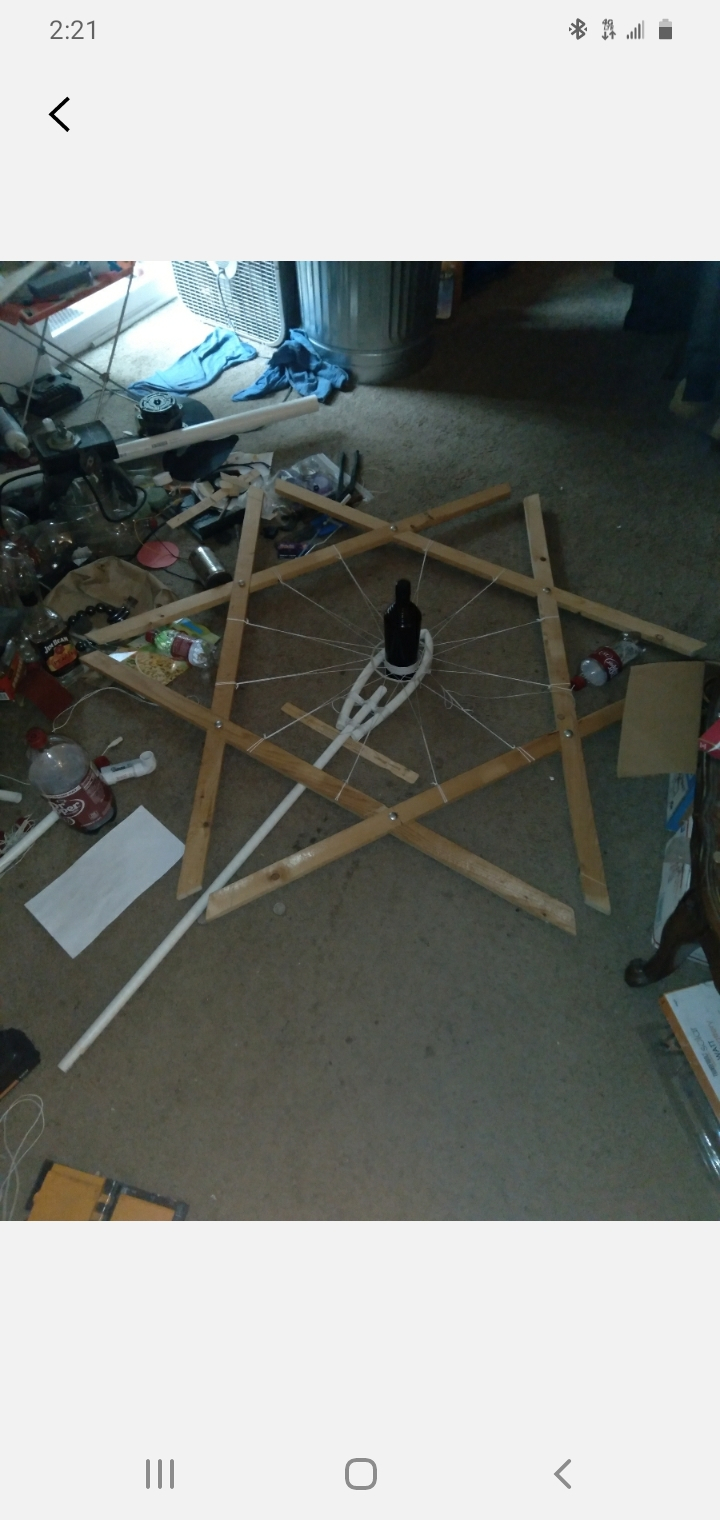 Not the best looking ankh but it will work for my purposes.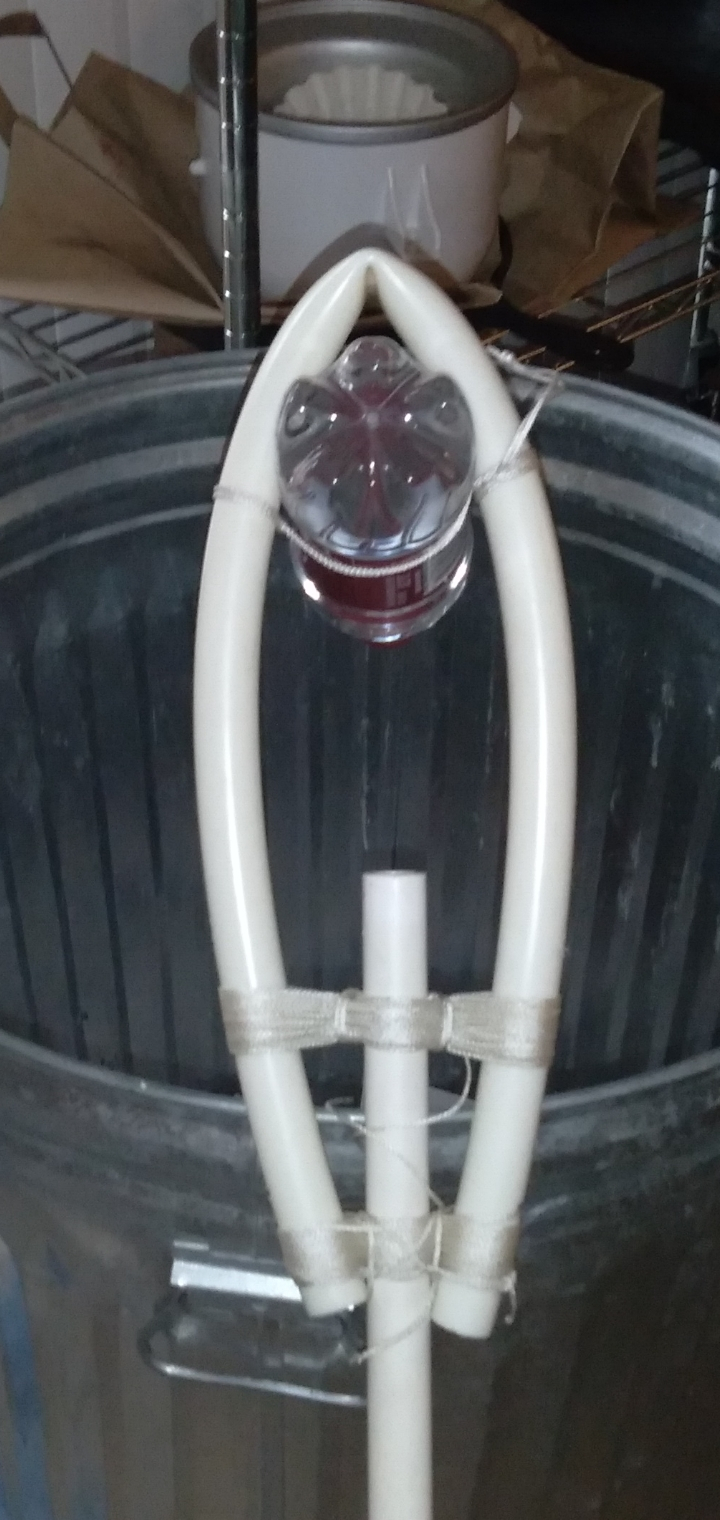 If my theory is correct, clay should seal the gap between the ankh and ground and water should pool in the loop.