Eric Laithwaite - Gyroscopic Antigravity
His research in later years into Gyroscopes was, and still is, a topic of much discussion within the scientific community. Here, he demonstrates the principles of a gyro using a rather large and heavy wheel. It's spun up to speed with a normal household drill.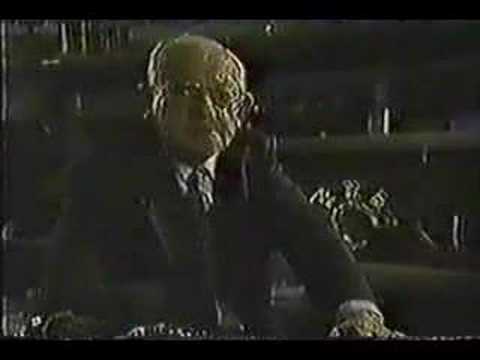 Here a youtube member () is doing experiments with spinning DOUBLE CONE SHAPED COILS and some C shaped elements (looks almost like PMH) which somehow caught my attention: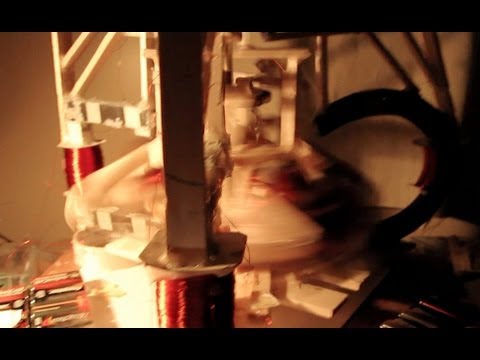 The Utron coils (the double cone shaped coils spining) create an etheric vortex which is just another name for a gyroscope. Spinning electrons push the ether with it. The Ether is the primary substance that everything in the universe is made out of it. You could call it energy that is everywhere. The electrons spin around the coil and create an energy vortex which when twirled (like my device is doing) will create the exact same anti gravity effect as seen in Erics video.