The Strangest Secret - Law of Attraction
There are many claims that Earl Nightingale's 1956 radio broadcast, "The Strangest Secret" is the secret behind the feature film,"The Secret", which is the bases for Rhonda Byrne's best selling book of the same title.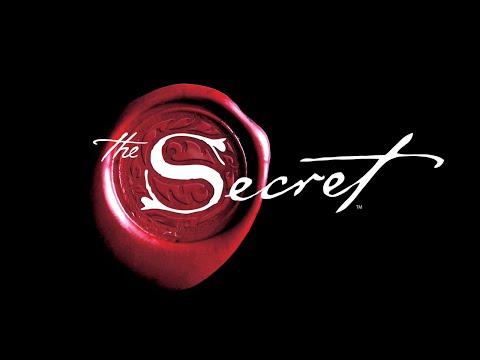 The secret behind "The Strangest Secret" is Wallace D. Wattles' book, "The Science of Getting Rich" written in 1910.
.
Mr. Wattles attributes his ideas to Hinduism, Descartes, Sinoza, Leibnitz, Schopenhauer, Hegel, and Emerson.