Anyone play the piano?
I don't. This week I spent most of my time working around a grand piano, so I got a good look at it, and began thinking about ed.
I'm going to make an argument that ABIEH has everything to do with a piano keyboard. Visually and numerically.
I don't know much about the piano, but I can see the clues, and count.
This is from wikipedia.

An 88-key piano, with the octaves numbered and Middle C (cyan) and A440 (yellow) highlighted.
Black and white keys.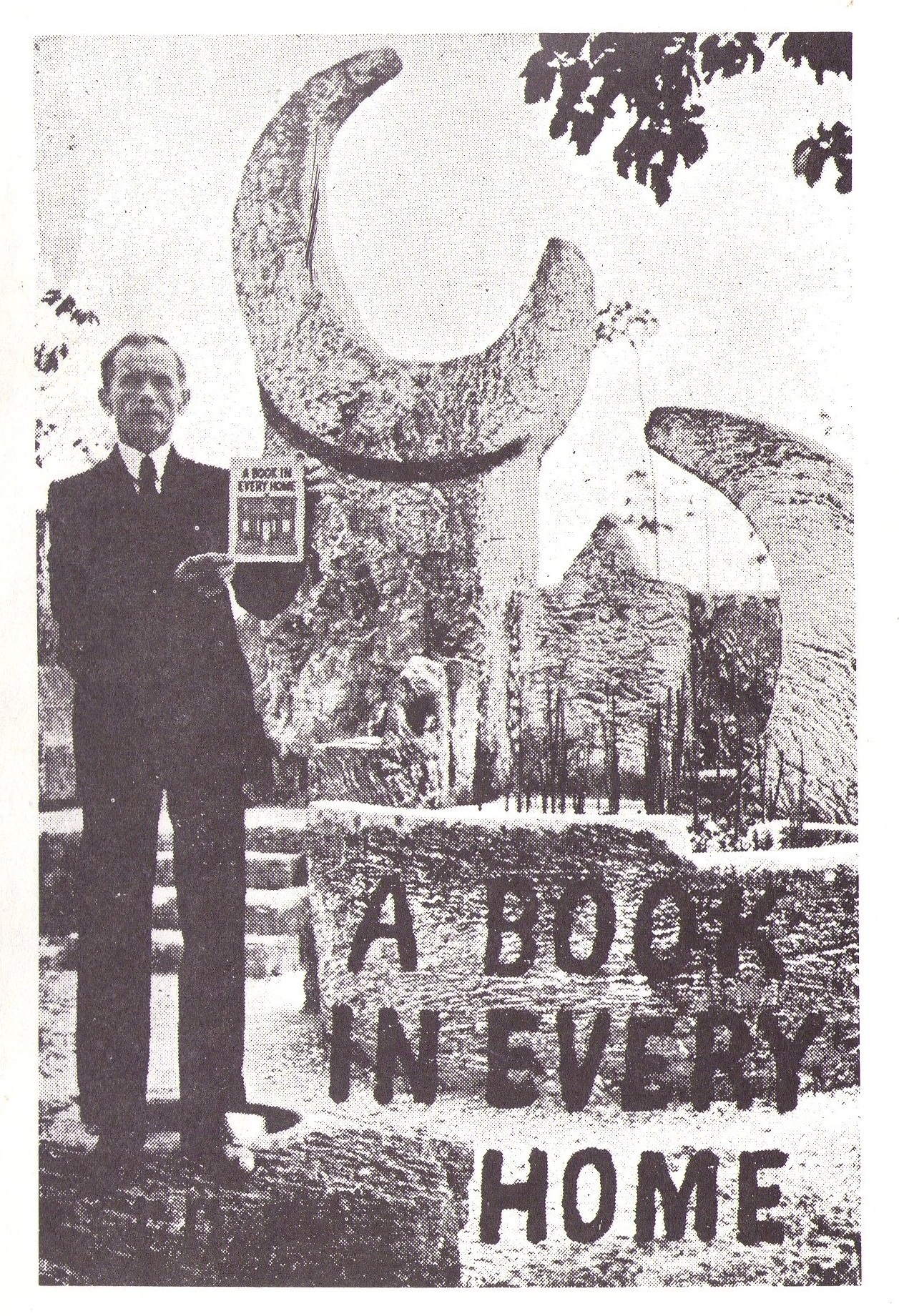 ABIEH
Black and white.
Bottom right
K
Y
E
K
E
Y
large Middle C, looks like a major C
and just right of it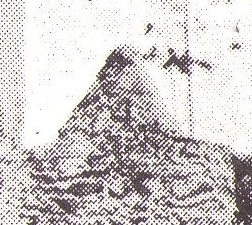 this mysterious 4 in a triangle could represent 440 A
how about the moon fountain's 'reeds'
they don't appear in these pictures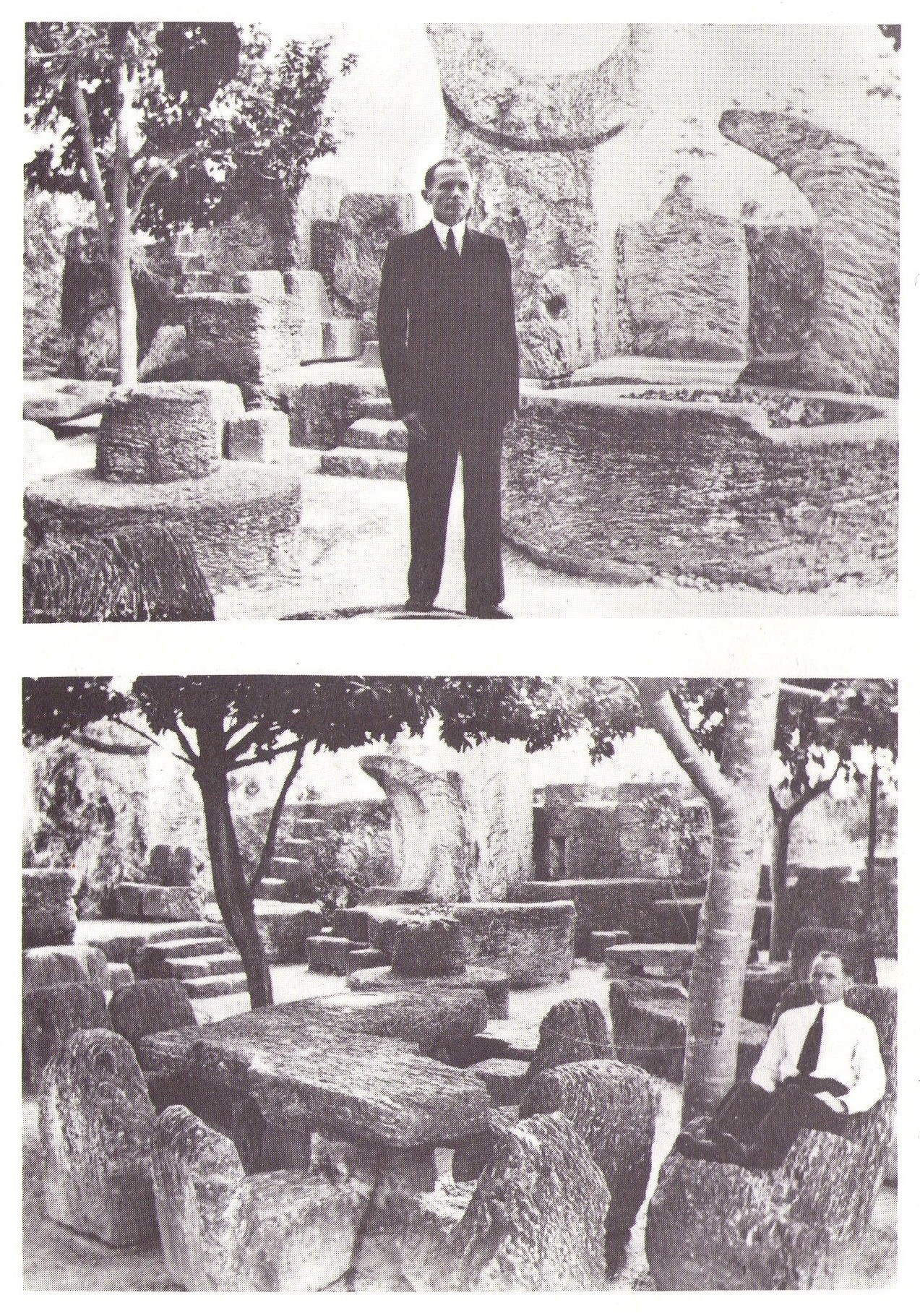 or any trace of them in this pic I jacked from google randomly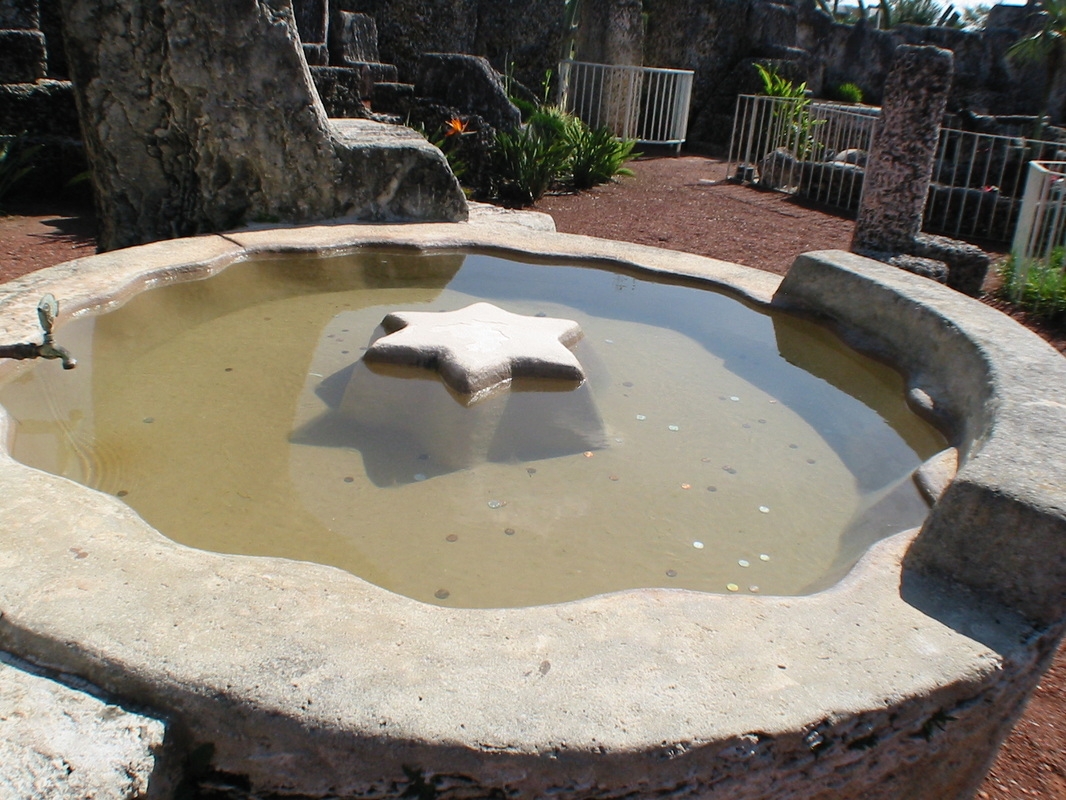 that fountain is really really clean
so, does it stand to reason, that the reeds on the cover of ABIEH are drawn on, like edm says they are?
I think they are, and looking at this part of them makes me thinks so.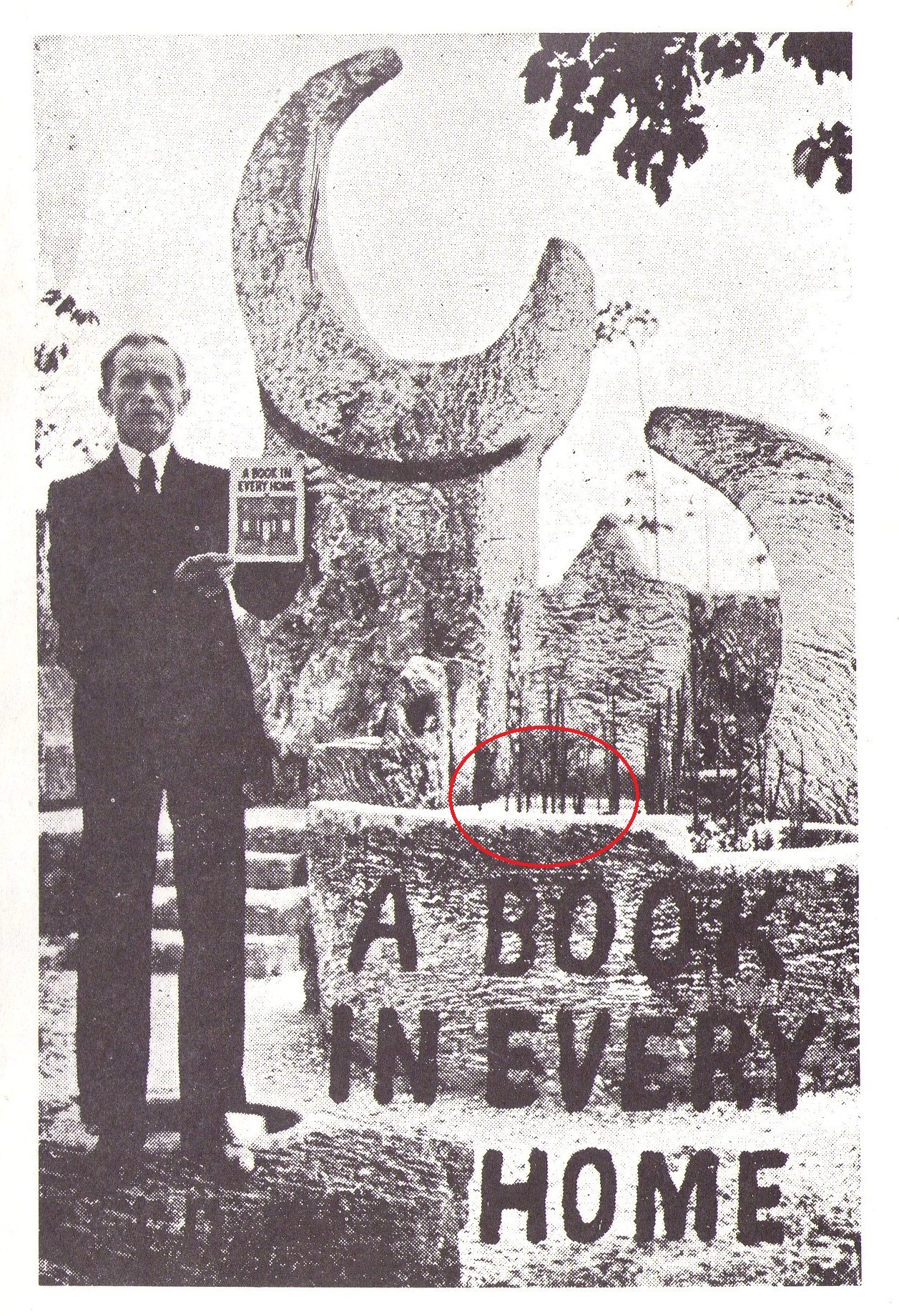 My friend pointed this out to me a long while ago.
Cut it out and look closer

It's the left side of the keyboard pictured above.
How about the reeds on the right side, and the strange 'wires' that appear drawn in above it?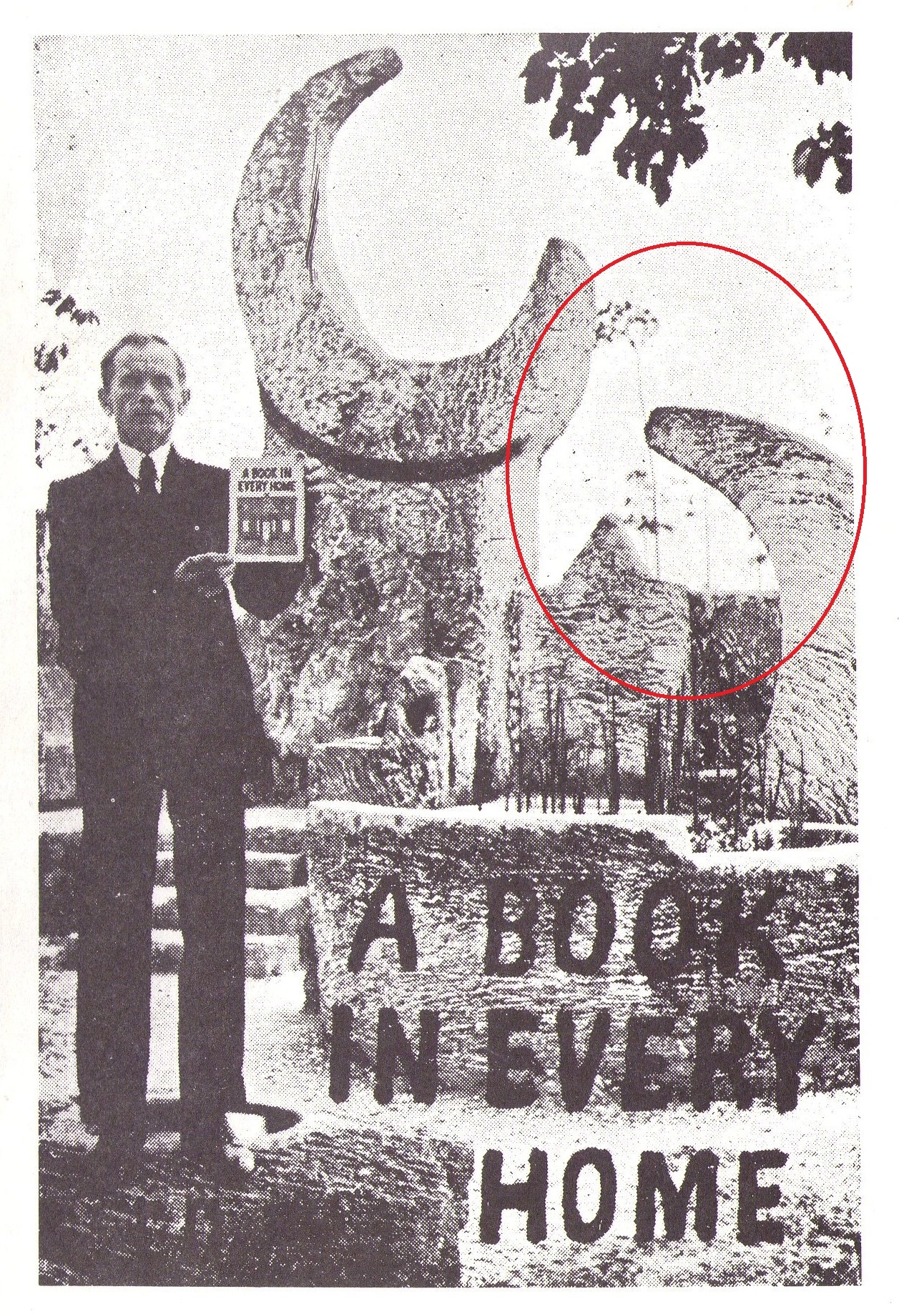 If we are talking about a piano, perhaps they are piano wires?
The drawn in 'wires' and 'reeds' all run the same way wires would run inside a grand piano, away from the 'keyboard' ed has drawn in.
Compare the seat back of the moon fountain chair to the cast iron frame from inside a grand piano.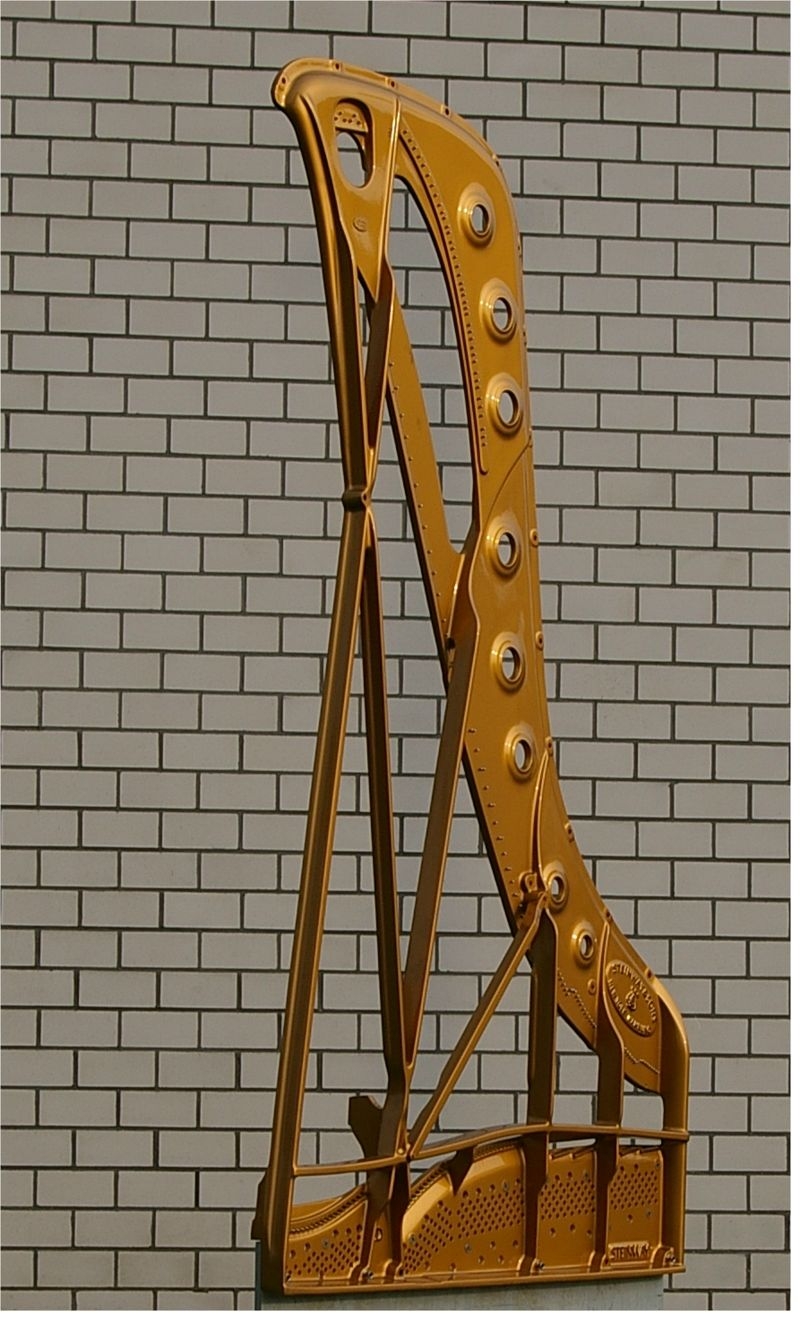 Ed's visual clues could lead one to believe they create an image of a piano, like my crude drawing here.