Meaning of ED's 1225 words that ARE NOT WORDS.
ED Leedskalnin stated in the beginning of 2 of his 5 works that if you sent him a dollar bill that he would send an "eight thousand word pamphlet". The ONLY work of his close to this count is Magnetic Current. I spent much time creating a database of all his works and come up with 9225 words. My question then is if 1225 words aren't "WORDS".. what are they?
IS there something special about the number 8000 or 1225?
I found at least one answer to this last question in the number of 1225. For thousands of years now the Jews having been
"COUNTING THE OMER"
(not sure exactly how long the custom has been in practice.. maybe it's many hundred years). The odd thing about that custom is that each day is that day's number of days. SO, if you're on the 13th day of 49.. you actually are on 13 days. Therefore, the total days is sum of 1 to 49..which is 1225. This is a triangular number as Rabbi Ginsburg relates it in the Kabbalah. This number is special as it is also a square number of 35x35. Any square number is also the sum of two triangle numbers.. in this case triangle of 35 plus triangle of 34. Or as EDL states it a "U SHAPE" number of sum 1 to 35 and back to 1 again.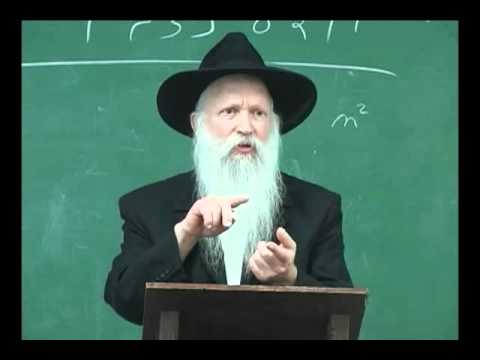 Does anyone else get a different number of words. IF so, can they find ANY meaning in the discrepency.. if any from 8000. Is there a unique way to count words that is indeed 8000? IS it a pure coincidence there is exactly 1225 instances of the letter "U" in Magnetic Current?