Correcting the direction of magnetism
B4 Copernicus every astronomer was wrong. B4 Blake Taylor every electromagnetic professor teacher or theorist including Hawkins and Feynman and all the science books are wrong simply because magnetism flows parallel to its current not as illogically held, perpendicularly encircling it. The currents in coils and magnets then spin their magnetism along with them, so north poles are really anticlockwise magnetic poles or A-poles. South poles are C-poles. Facing poles with like spin attract. They generate a vortex between them and around themselves.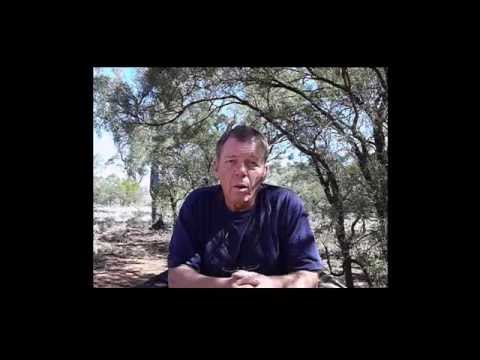 Since magnetism operates in space then those free of illogical perpendicularitis ask, "What is spinning?" "How do Coulomb forces really interact?" "What is Space?" The correct direction of magnetism is the key.
www.yowahbooks.com