Moon fountain/raised edge
The first time I saw the Nebra Sky Disk, I immediately thought of Eds moon fountain, primarily because I've been interested in the raised, common-like edge on one side and the sky disk has what is commonly considered to be depicted on one side layed in gold.
I ran across this video today and it is definitely intriguing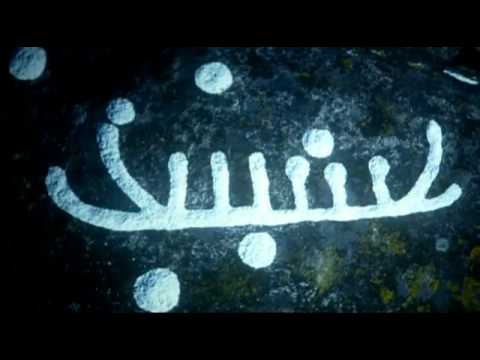 Skip to the 9:00 mark and you'll see the connection.
The marks on the disk number 10. The points within the raised edge on the moon fountain number five points however, if you count the inside of each point (the high and low), that's ten. I no longer live in Florida so I cannot go there to test the theory but I do know the raised edge is on the western side of the fountain.
Most everyone studying eds work is of the opinion that Ed may have had some kind of extraordinary education (Mason's), perhaps, if this is a connection, whatever knowledge base surrounds the Nebra Sky Disk may be something Ed aquired at some point.