Page 19 ABIEH
Reading inwards from the right margin:
walk In. notice it (ton)
When you "walk in" Rock Gate what is the first thing you come across?
The Notice
What is straight ahead that attracts your attention? IT is the 9 ton gate.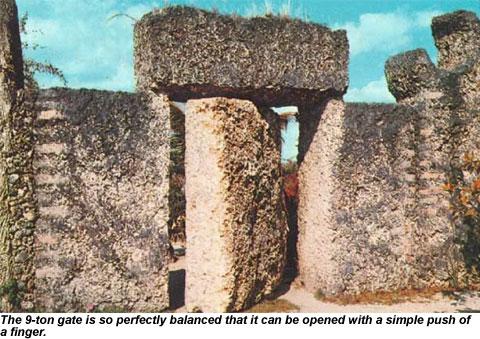 Please let me know your thoughts.