Ralph Ring Explains Antigravity
This is very interesting interview with Ralph Ring.
Ralph Ring is one of the surviving members of a team of technicians and scientists who worked for legendary inventor, Otis T Carr. Otis Carr was a protege of Nikolai Tesla. Ralph has made himself available for interviews and appearances to discuss his own experience working on Carr's team, and the amazing OTC-X1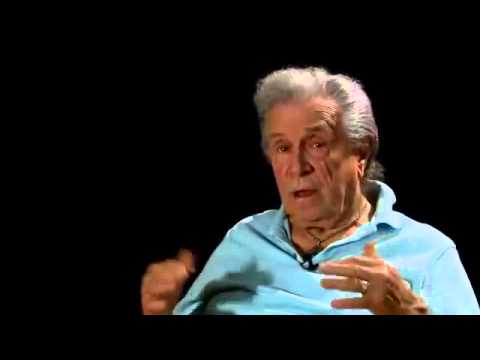 Ring? Twice?