magnetic field annomalies
Hi, i was today with my wife on the field and in a chapel and i found interesting anomalieties in magnetic field in small chapel. each amd every small chapel had the same properties. they were placed unsymetric ( the space between them was variable) that were stations of the cross. look at the pictures. you can also watch the film about the phenomena of magnetization of the iron pipes place on the field. almoust every pipe, that is placed years ago is so magnetized. very interesting and could anyone check, if the pipes by you are so magnetized too?
Since I can't upload my photos i place link to my google drive.
and the film on youtube.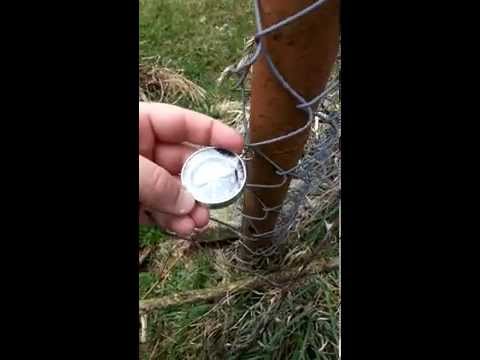 have anyone any idea why the pipes could be so magnetised?
Greetings
Kuba