Today is January 12.
Happy 128th Birthday Ed.
Ed was 64 when he died (ok, almost 65, but not yet)
So 128 is 2 'ed generations'. Ed lived 64 years, and he still continues to cause debates, forces us to ask questions, seek new truth, and wonder how he did it all, 64 years after he left us.
Well played ed...
Of course, you might think ed's birthday is August 10th, but ed tells us otherwise.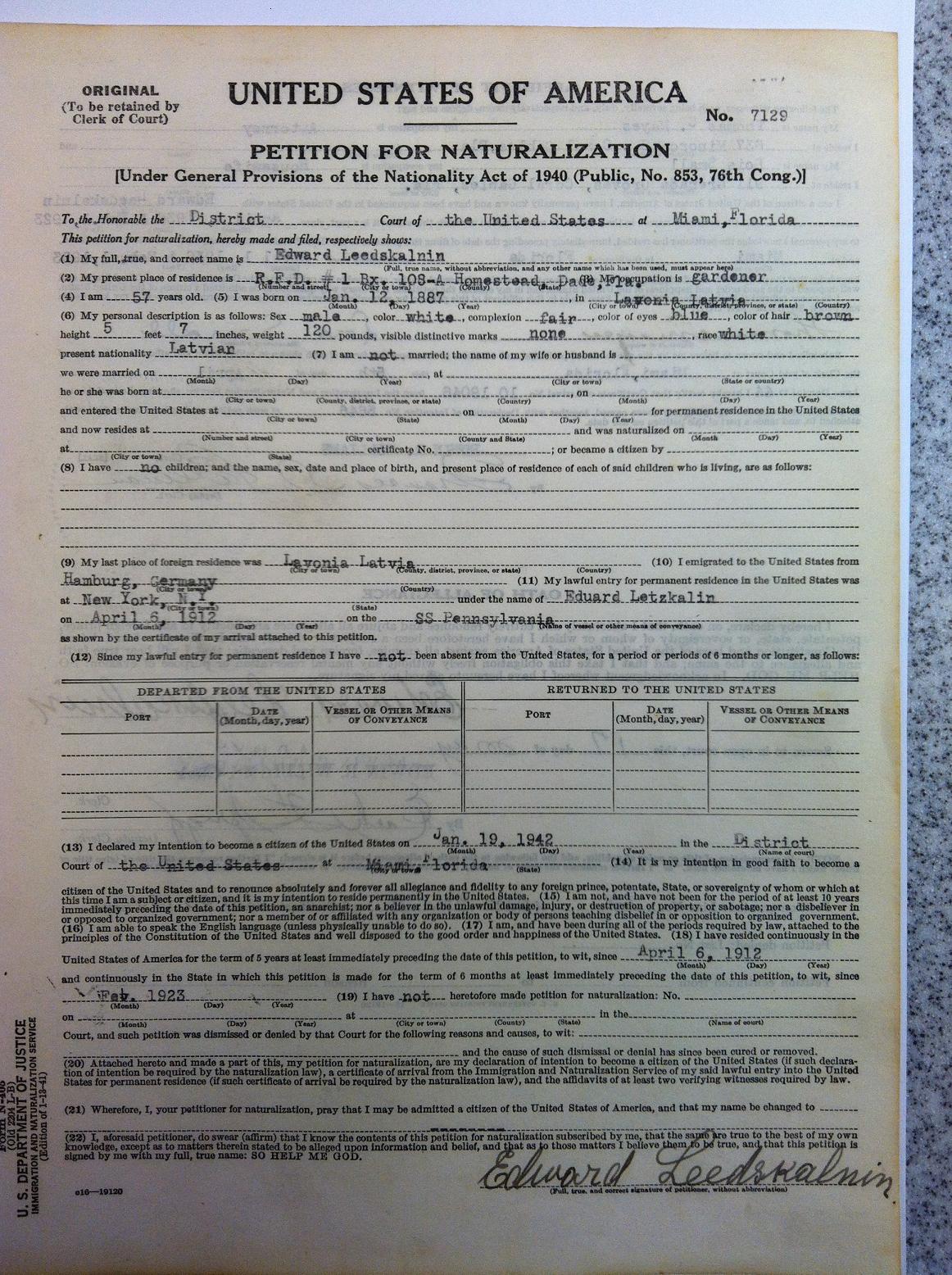 I've forgotten where ed tells us Aug 10 honestly, but it gets repeated in books about ed frequently. Does anyone know where we got that from?
Otherwise, here is a few things unique to Korallu Pils. Except one... but... If you have never seen them, enjoy.